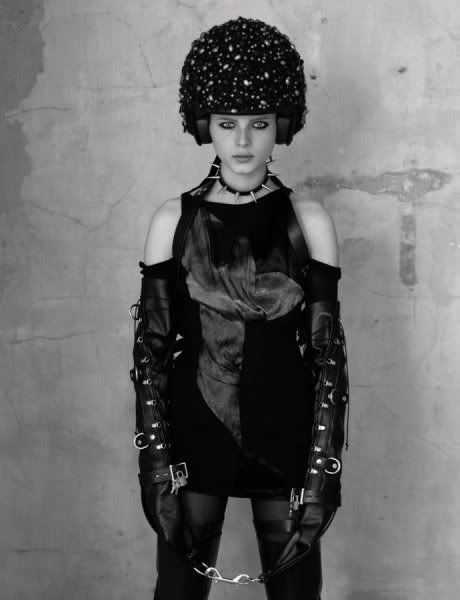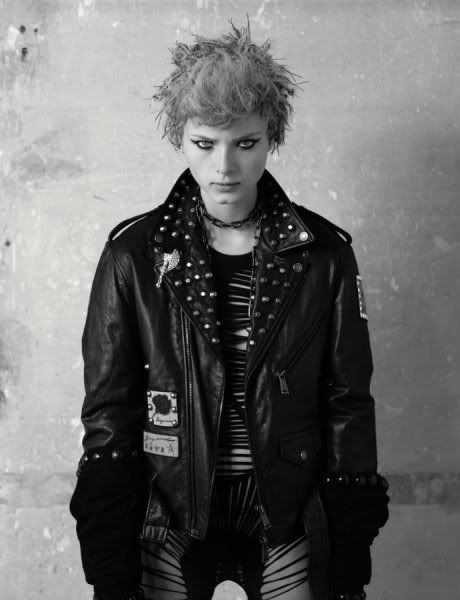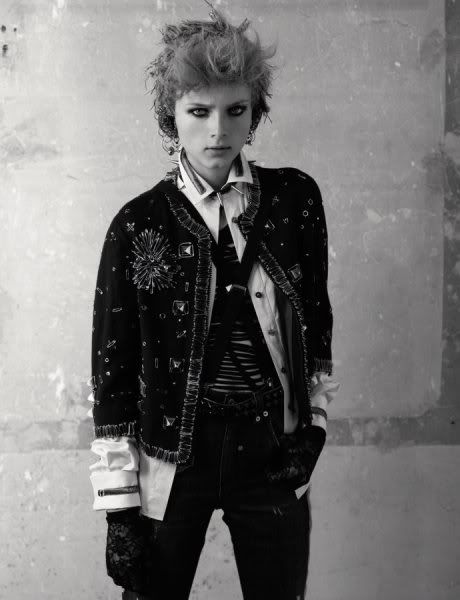 i'm finally in new york spending some very much needed quality time with my dear cousin rosmarin. this week will consist of countless trips to goodwill's and various thrift stores, beaches, and eating garlic bread w/ cool whip at 3am in the morning. :D
this spread has been around for a while and i have just really been dying to post it. im really in love with it. also thanks to ann over at
intangibleee
for inviting me too lockerz.com which is a new website that offers the coolest brands at the lowest prices, & it costs nothing because you're paying for the things you get with the points you earn. the prizes include ipod's, wii's, mac's, bags by marc jacobs, and backstage passes.
the site launches publicly in october, so right now it's invite-only & the points for the prizes will go up by then, so join now while everything's low & easy to get!
i have 15 invites left so the first 15 people to comment with their e-mail, i'll send you an invite! check your spam folder.
btw its a bajillion degrees out!!!